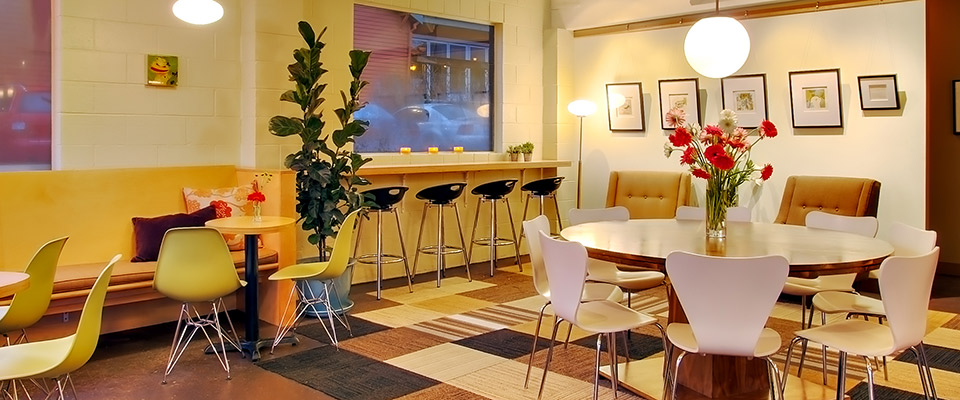 Your community hub in downtown Edmonds since 2006.
Meet some of our friends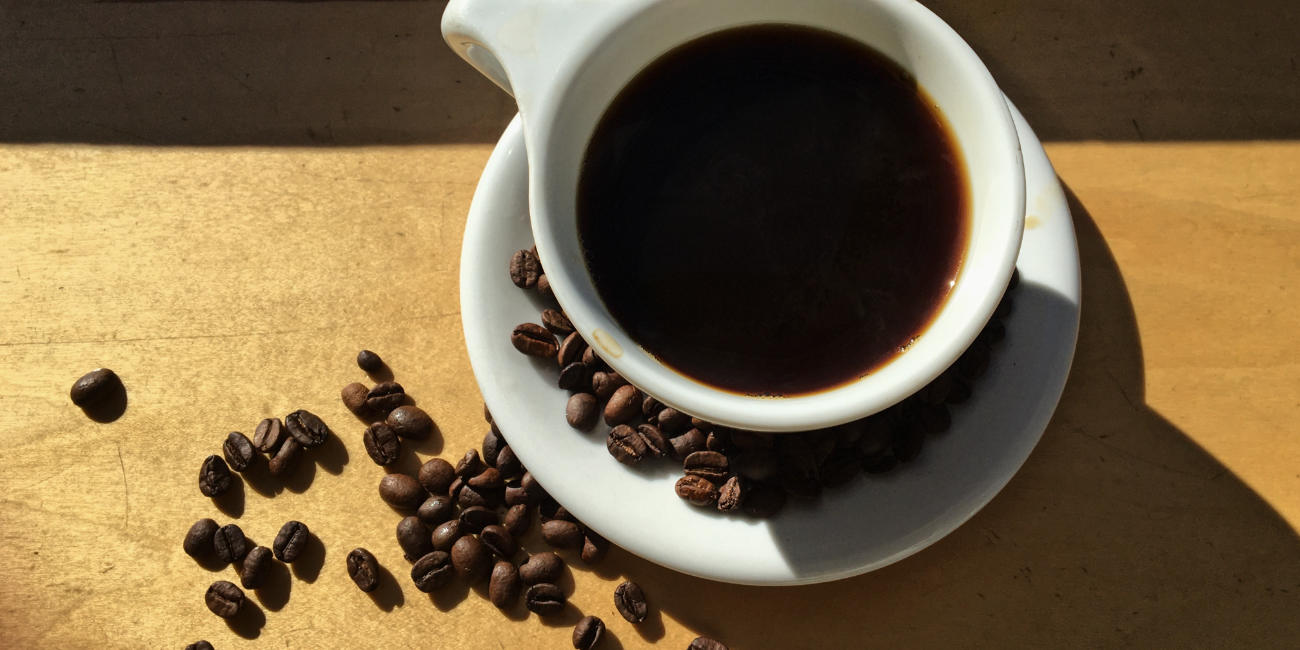 Espresso Vivace's Vita blend espresso tastes even better on our LaMarzocco machine. This combo allows us to craft consistently great espresso each time you visit.
Macrina's artisan fresh-baked scones, muffins, cookies fill our case each morning. Try the heavenly Squash Harvest Bread. Gluten free options too.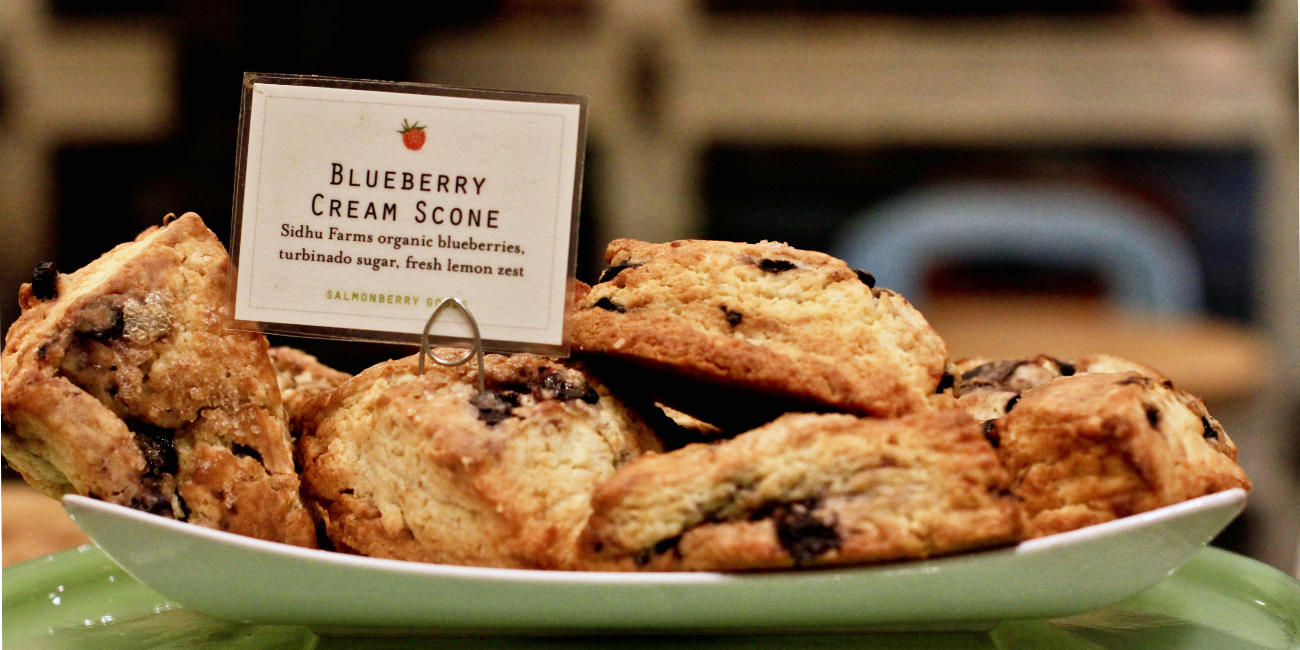 Seattle's favorite independent farm-to-table bakery provides us with the most incredible blueberry cream scones, sea salt chocolate rye cookies, potato biscuits and irresistible valentines.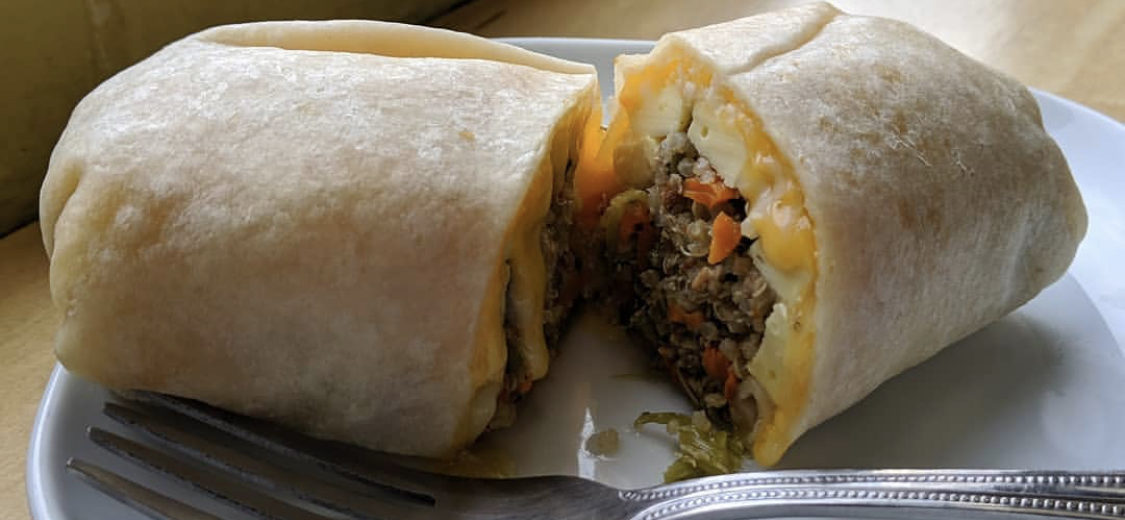 Best known for their Quinoa Burrito, we also serve their Breakfast Sandwich and Black Bean Burrito. Try one of their gluten-free, vegan cookies too.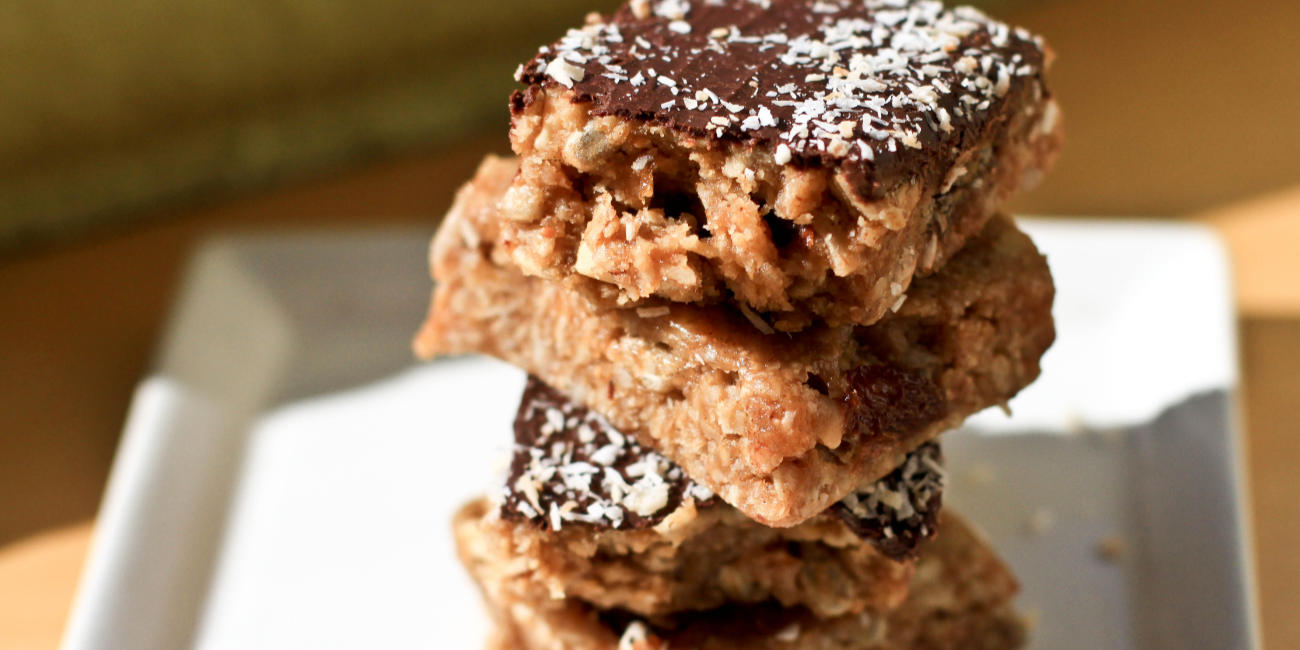 Seattle's only certified gluten-free facility provides Walnut with their signature peanut butter and peanut butter joy bars. A quick, protein-packed, healthy snack.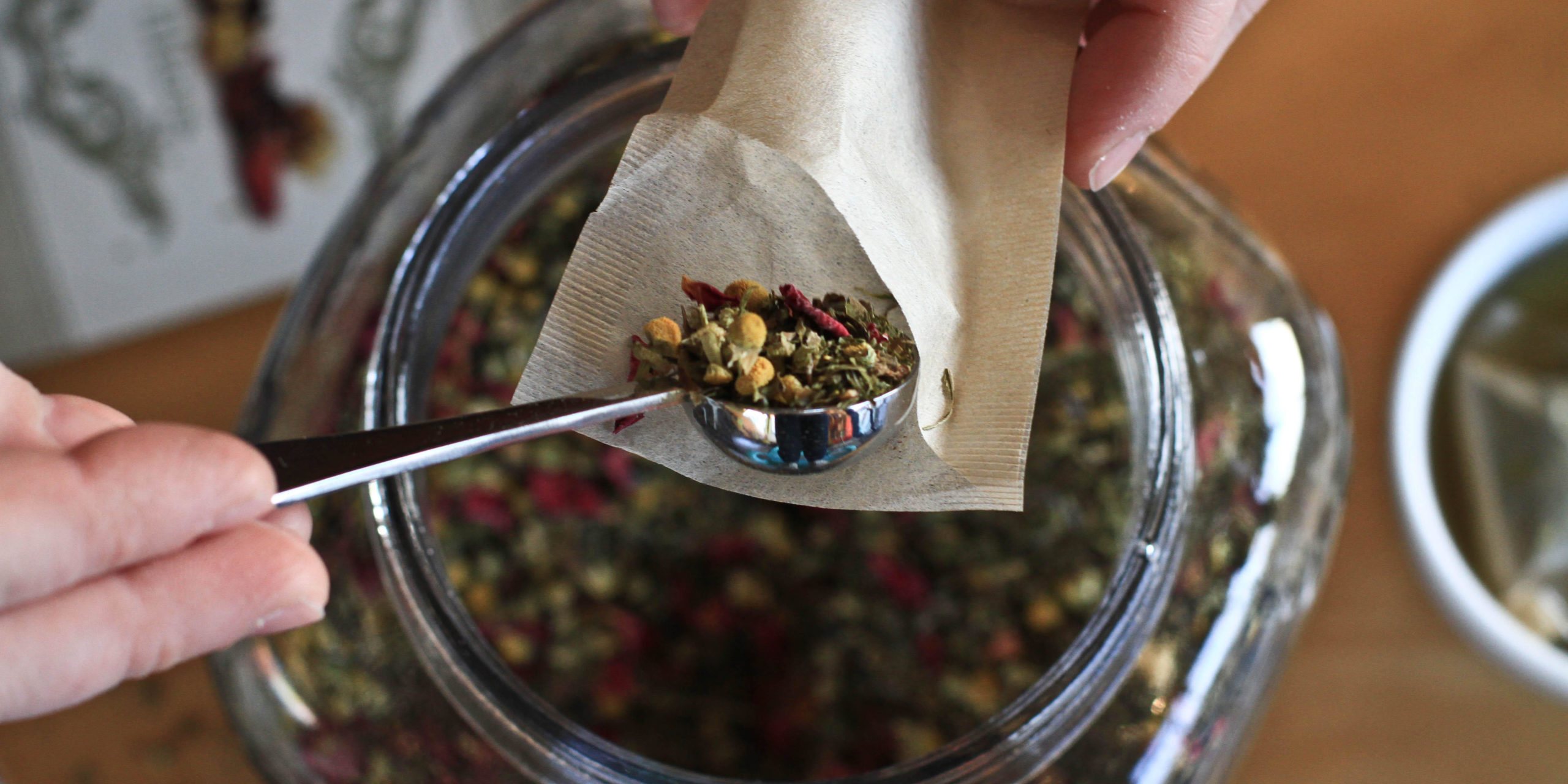 With every sip of loose-leaf tea you drink, rest easy knowing that you're enjoying the best botanicals while leaving a lighter footprint on this earth. Offered in black, green and caffeine-free varieties.
About the owner
Pam Stuller had a vision: create an inviting, interesting space, craft the best coffee possible and do it with an authentic smile. "Walnut's become such an integral part of Edmonds, and I'm so grateful for all the parts and pieces that have made it the success it is. I couldn't have done it without the amazing staff that have been by my side along the way and the customers that support us on the daily. We really do love Edmonds."
Pam is an active volunteer in the downtown business community, having served several terms as president of the Edmonds Downtown Alliance, and drove the development and implementation of Edmonds' courtesy umbrella program and annual holiday trolley.
Our pledge to you and the environment
Walnut is proud to serve top-notch drinks in compostable cups using organic dairy. We also offer a variety of plant-based milks including Oatly, almond, soy, hemp and coconut milk – for no additional charge.
We are dedicated to supporting the arts and education through donations and in-kind gifts.
Proud member of EnviroStars.